S-26

Liquid Plastic Solutions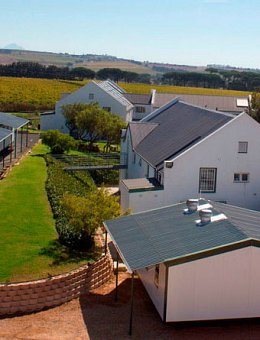 Walls
S-26 Graffitex
The S-26 Graffitex non-stick range of Wipe-and-Go products represent a major breakthrough in easier, low-cost maintenance for use in homes, offices, hospitals, schools and all structures that need to be readily cleaned.
Outstanding characteristics:
Water-soluble
Solvent-free
High protection of walls from damage due to graffiti
Suitable for:
Concrete
Cement
Walls
Ceilings
Fibre cement
Walls - interior
Walls - exterior
Application:
Application for Anti-Graffiti Systems
See our Preliminary and General Notes
Always prime with one coat of S-26 Stabilising Primer.
Follow with two coats of S-26 Anti-Graffiti Coating.
To remove graffiti, use Wipe-and-Go.
NEVER DILUTE THE PRODUCT!
Application tools:
Downloads:
Scroll gallery and click images to enlarge